You've never had a bar like this
Meet the wildly delicious and seriously nutritious high-protein Cereal Bar that will keep you feeling full, refueled, and ready for anything.
Click me!
You've never had a bar like this
Meet the wildly delicious and seriously nutritious high-protein Cereal Bar that will keep you feeling full, refueled, and ready for anything.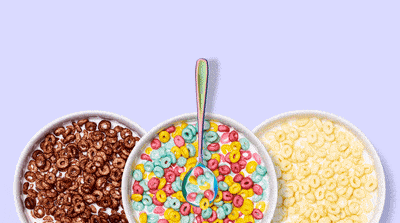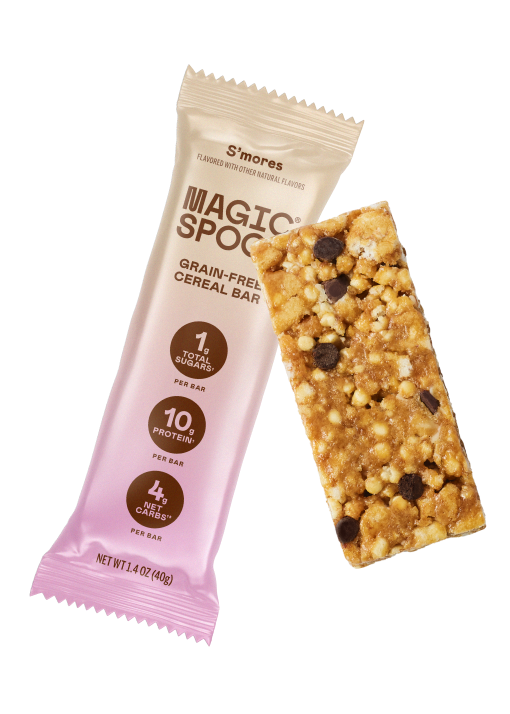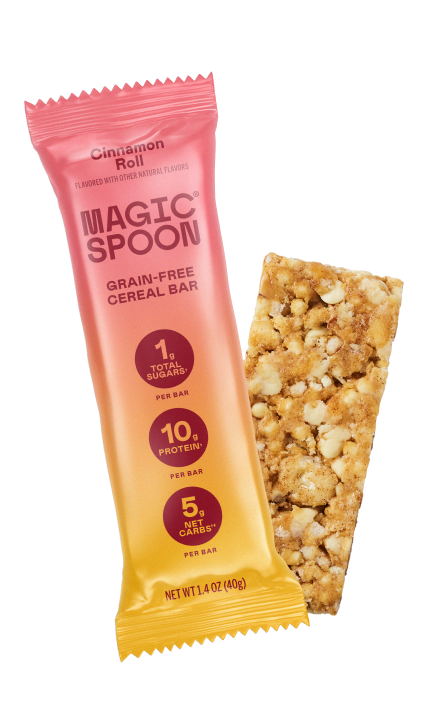 Forget what you think you know about too-sweet cereal bars and chalky protein bars. We took the serious nutrition of our bestselling cereal and turned it into a crunchy bar that's packed with flavor, so you can pack more into your day.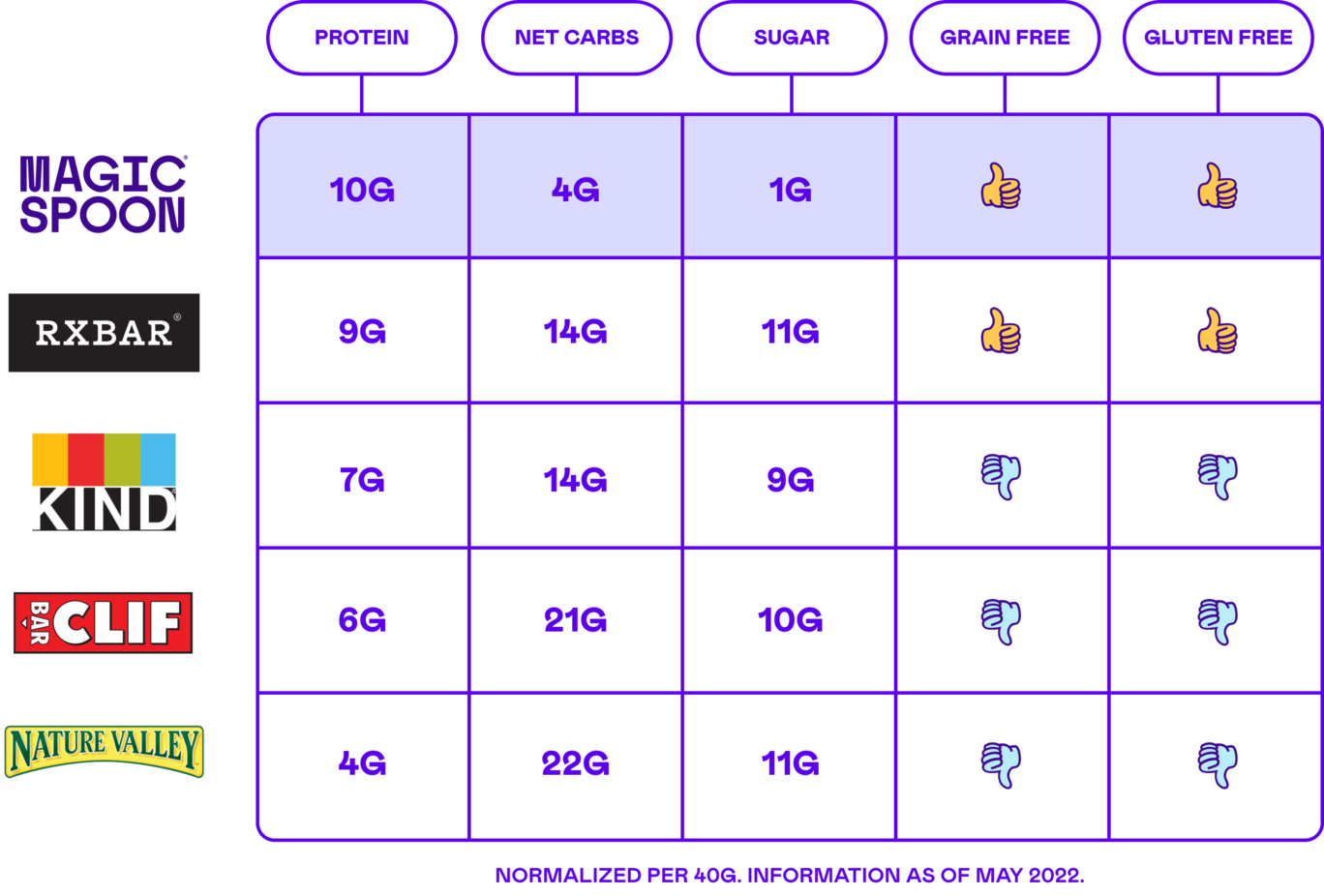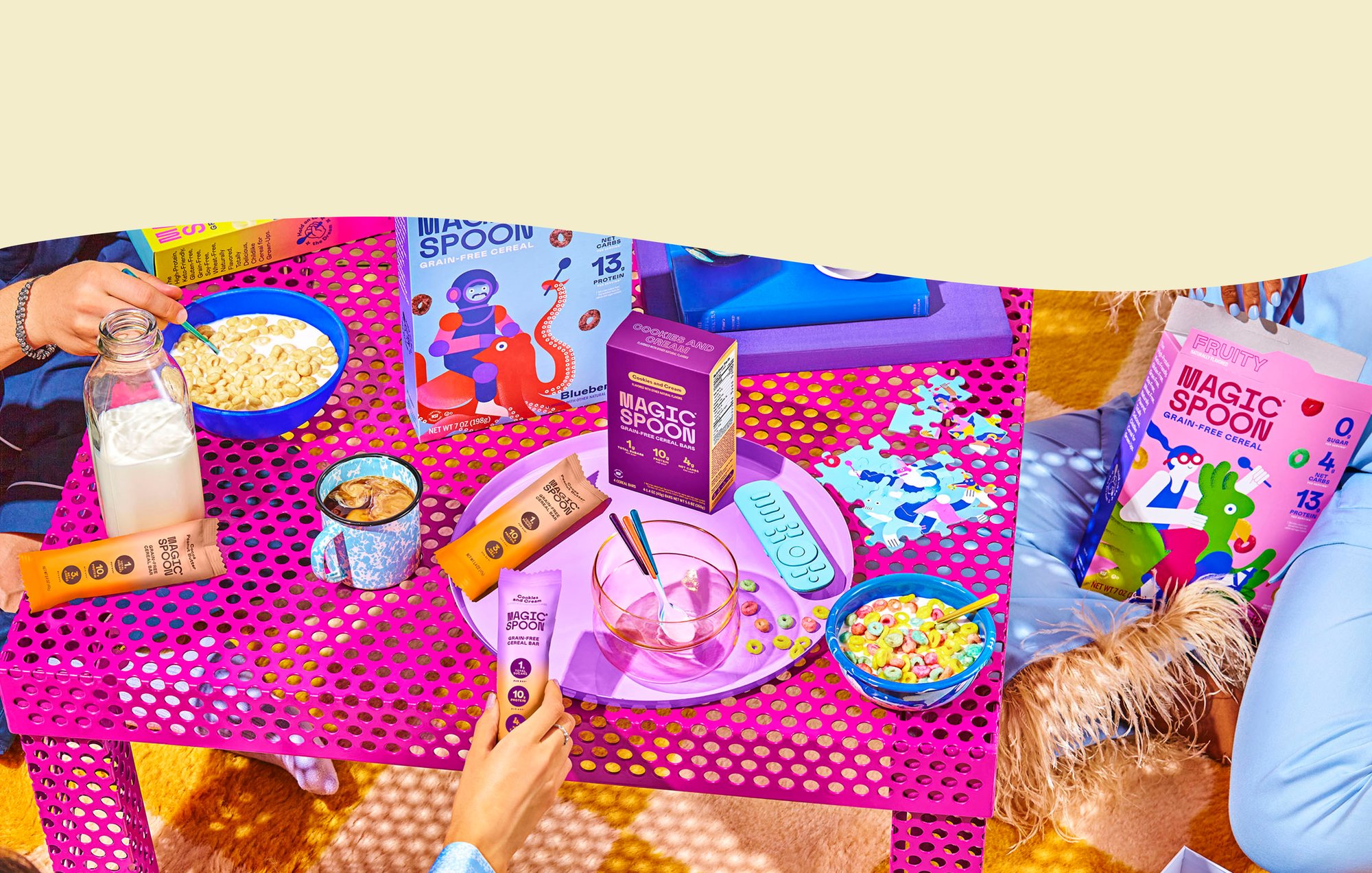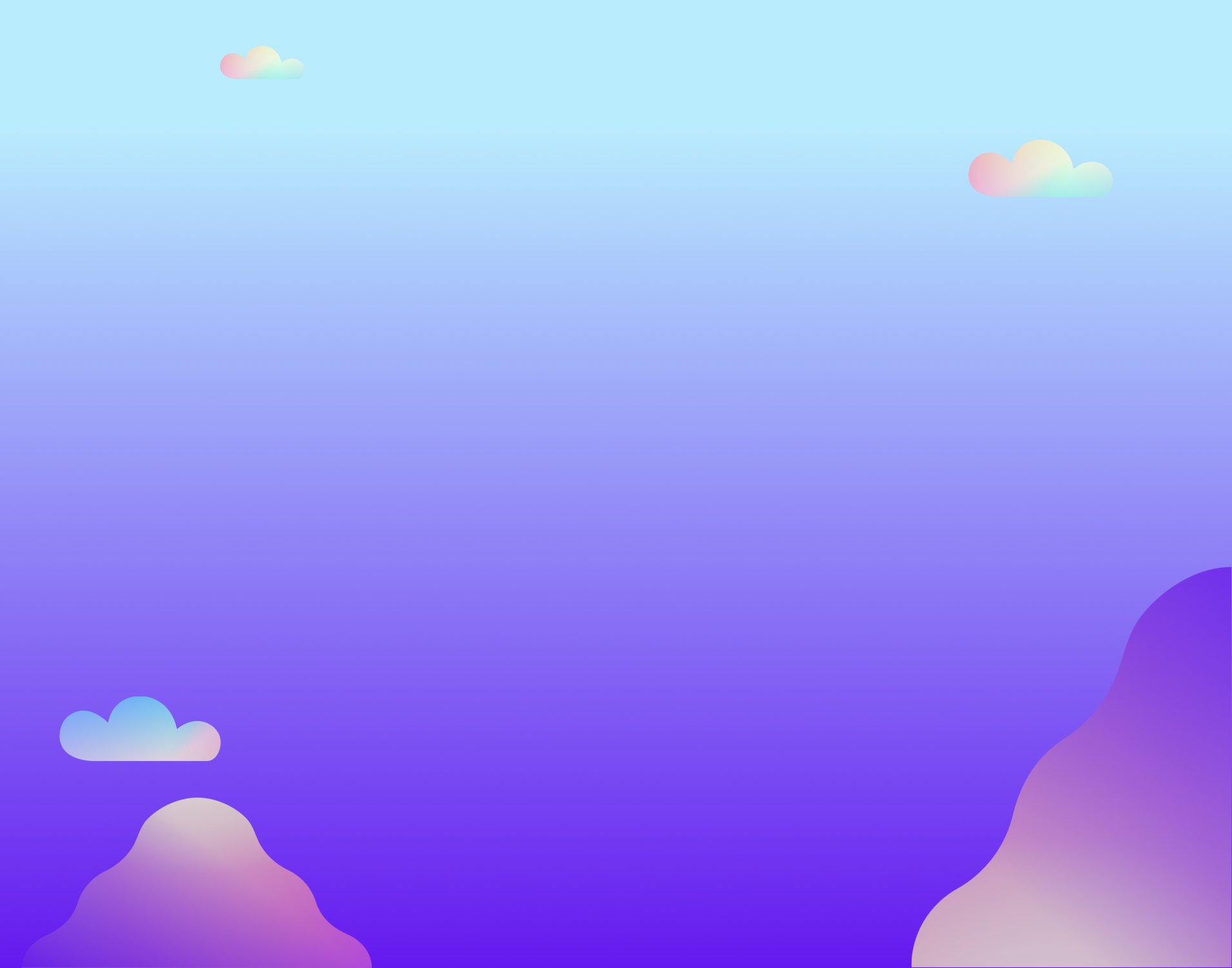 Put us to the taste-test, and power your day with a new kind of bar.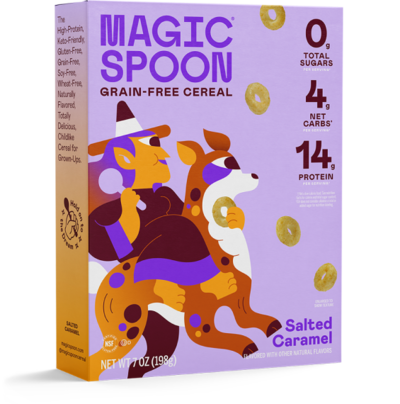 Everyone loves a bowl of cereal—but it's not always the healthiest option.
We searched for a cereal that had the same addictive qualities from our childhood, but could now actually fuel us as adults. We turned up nothing. Why couldn't we have our cereal and eat it, too?
That's why we experimented for over a year to create a cereal inspired by the flavors and nostalgia of our childhood favorites, upgraded for the 21st-century cereal lover: a good-for-you treat that tastes just like you remember.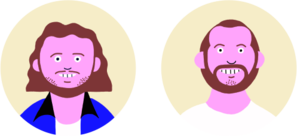 Greg + Gabi,
Co-Founders of Magic Spoon
We've reinvented your favorite childhood breakfast cereals with more protein, only 4g carbs, and 0g sugar.* It's a healthy cereal that tastes too good to be true.
BLACK FRIDAY SALE
20% OFF SITEWIDE! Get a FREE bowl set for orders over $50 🎉
USE CODE: MAGICBF2022
GET OFFER
*Honey Nut contains 1g of sugar per serving.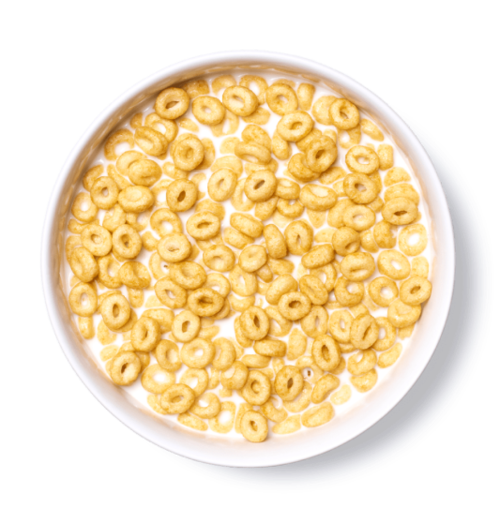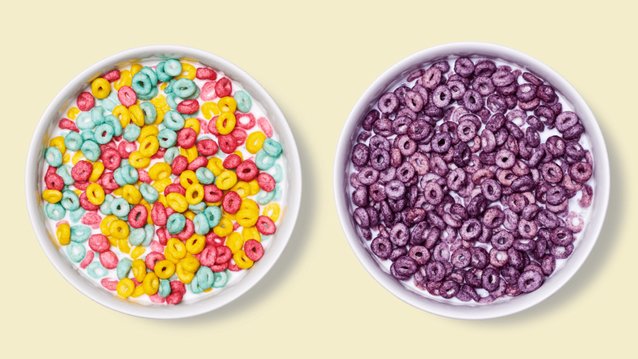 We're building
some buzz...
"Magic Spoon is an adult version of what you loved as a kid — without the sugar, carbs, or guilt."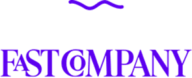 "With cereal that tastes this good and offers so much nutritional value...Magic Spoon may be the future of breakfast."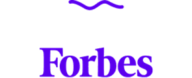 "They taste really, really good. Like, you wouldn't know they're healthy kinda good. And they are super healthy."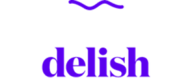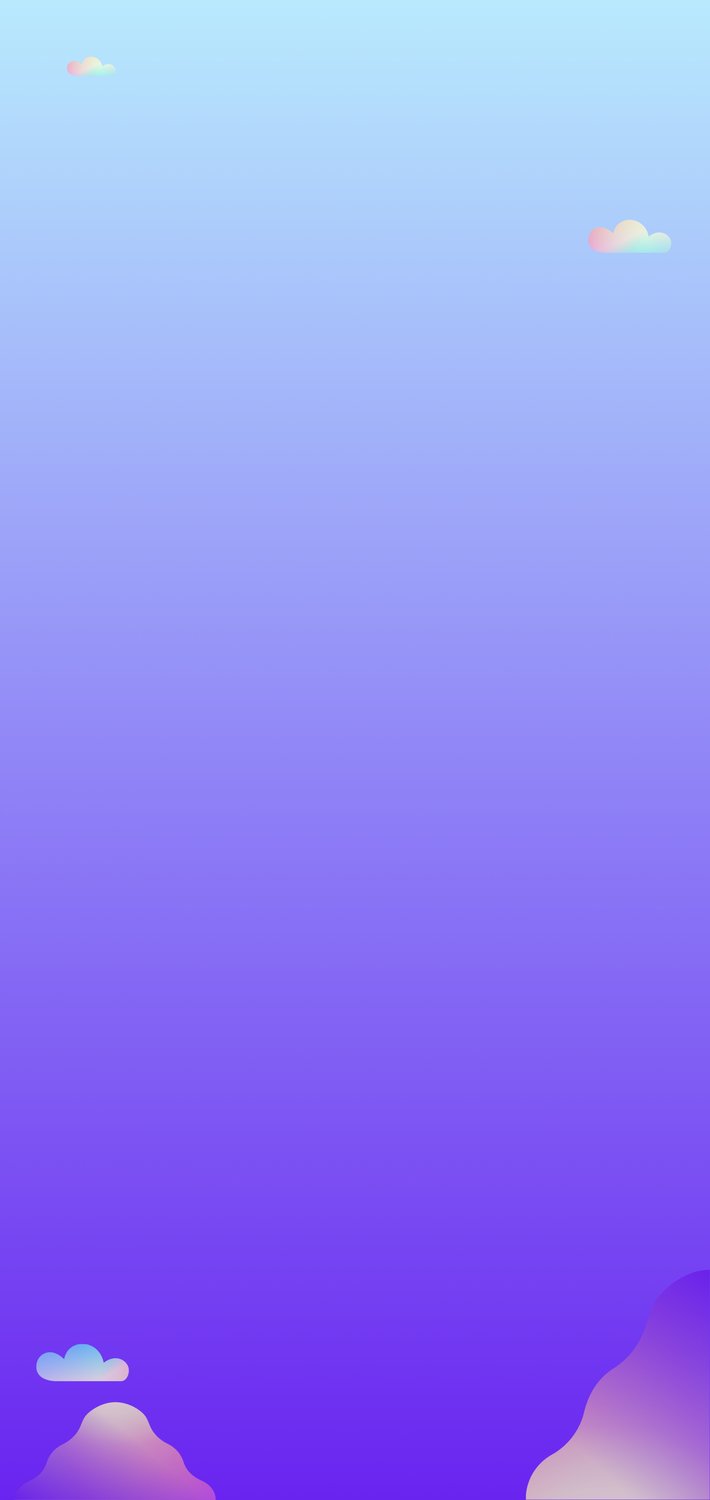 Magically tasty, without the fake stuff
Our formula is unbelievably delicious – and made with no grains, no gluten, and no artificial flavors or sweeteners.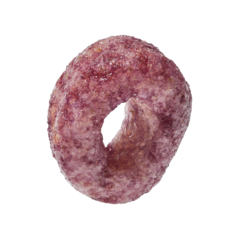 Whey protein isolate and casein have perfect amino acid profiles and smooth textures.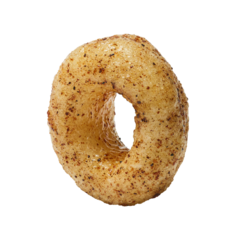 Our high-oleic sunflower oil contains the same healthy monounsaturated fats found in extra virgin olive oil, and avocado oil packs in vitamin E and antioxidants.
A natural "sugar" found in things like figs & maple syrup, allulose tastes just like regular sugar but has almost no calories and no impact on blood sugar.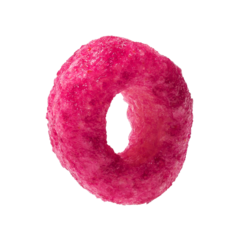 A fruit native to Southeast Asia that was first cultivated by Buddhist monks in the 13th century and traditionally used in herbal medicine.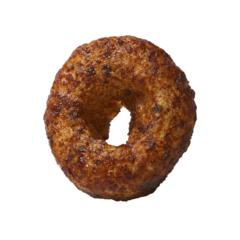 No artificial flavors, colors, or preservatives. Our flavors are made with things like cocoa powder, cinnamon, and honey.
Gluten and grains can damage your digestive systems and even create "brain fog". That's why Magic Spoon is 100% gluten-free and grain-free. Let's keep your gut (and mind) happy.*
*Each individual has unique dietary needs and restrictions. Magic Spoon is not a substitute or replacement for professional medical treatment and/or health advice.
Real customers, real reviews.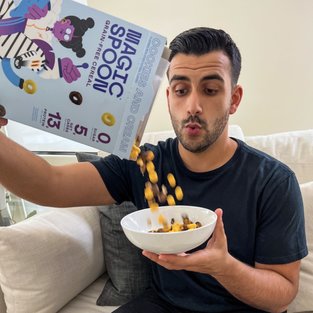 "It's a healthier breakfast substitute and gives me the right amount of energy and fullness for when I work out. Each flavor I chose took me down a path to my childhood"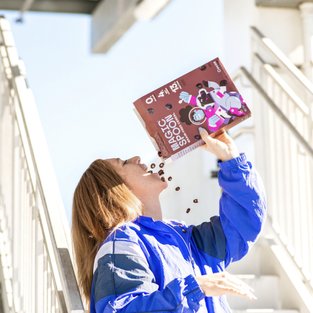 "Not only is each flavor insanely good AND you're consuming a good amount of protein per serving but the ingredients are what I'm the most impressed about.."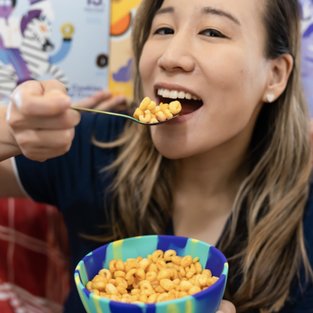 "The ingredient list is impressive, and the taste is fantastic. I can now have a bowl of my favorite cereal, and know that I'm actually getting the nutrition my body needs!"
Limited-edition
variety packs
🎉 20% OFF 🎉 SITEWIDE
PLUS, GET A FREE BOWL SET WITH ORDERS OVER $50!
Happiness 100% Guaranteed
If you're not completely in love with your cereal, we'll refund your first case in full.
TRY NOW