✨Try every flavor with our Mini-Box Sampler Pack for only $29✨
Healthy cereal that tastes too good to be true.
Try now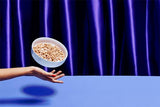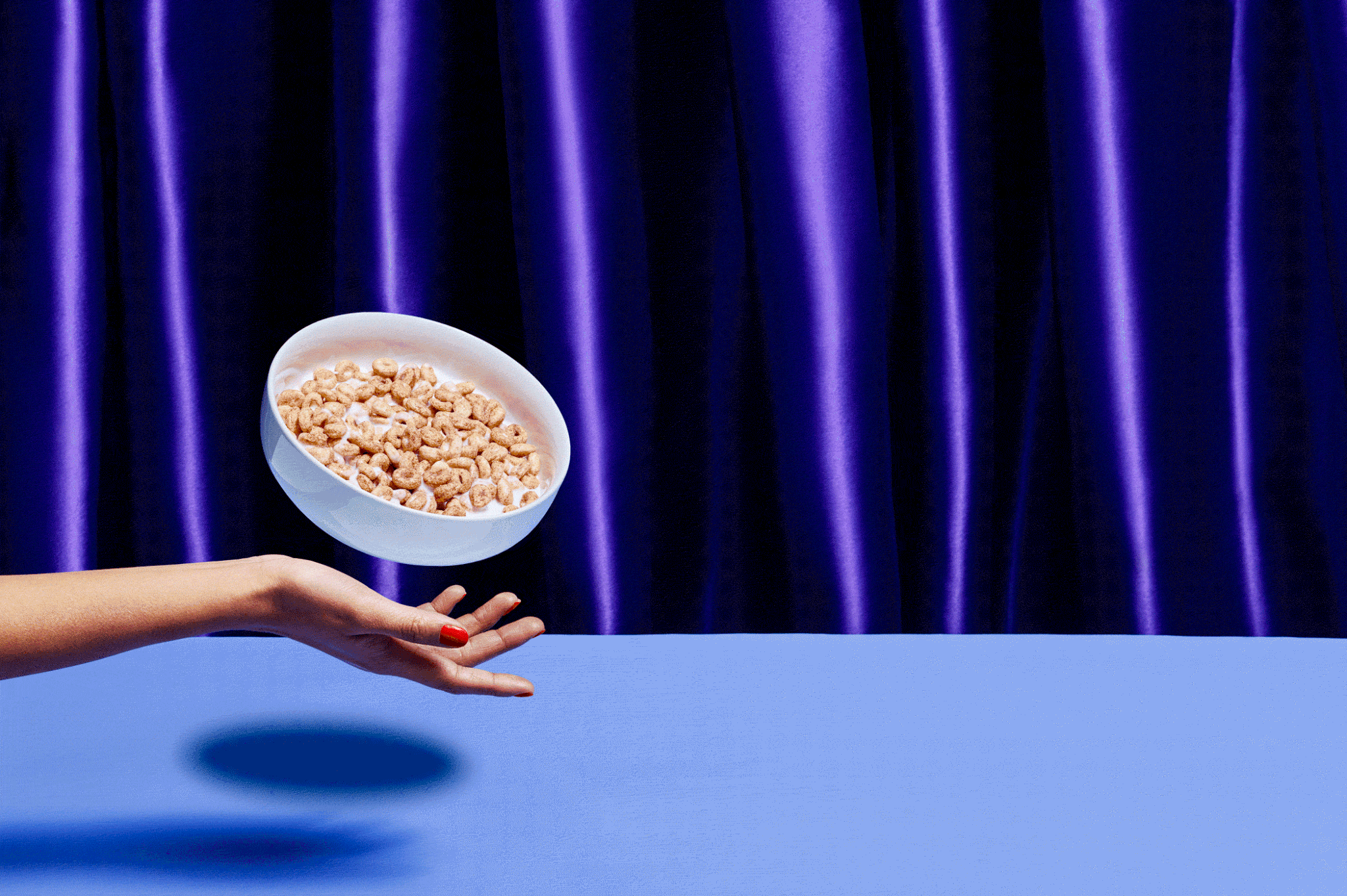 "A way to have cereal and still stick to the nutritional plan you've been working so hard on"
---

"I tried all 4 flavors and now I'm hooked"
---

"They taste really, really good. Like, you wouldn't know they're healthy kinda good. And they are super healthy."
---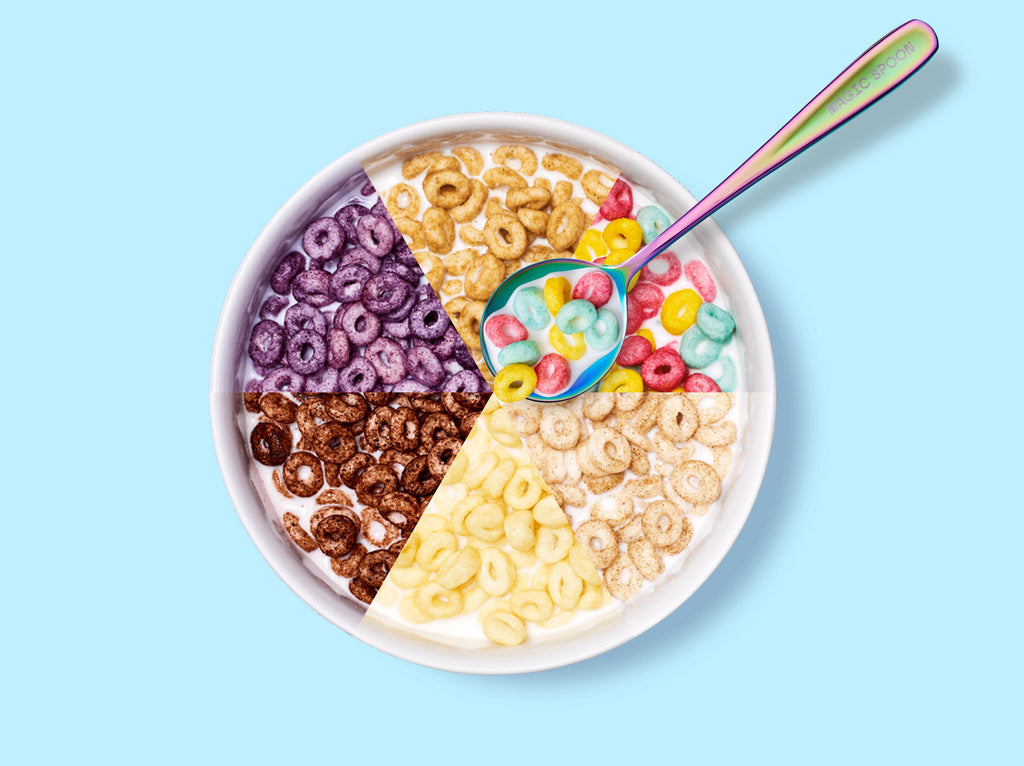 High
Protein
13g complete protein per serving.
Keto-
Friendly
4g-5g net carbs per serving.
0g
Sugar
No cane sugar, corn syrup, or sugar alcohols.
Gluten
Free
No gluten ingredients.
Grain
Free
No wheat, rice, or soy.
Natural
Flavors
No artificial colors or sweeteners.
Ingredients: Milk Protein Blend

Milk Protein Blend

Whey protein concentrate and casein contain all 9 essential amino acids.

Sweetener Blend

Sweetener Blend

Monk Fruit - A fruit native to Southeast Asia that was first cultivated by Buddhist monks in the 13th century and traditionally used in herbal medicine.

Allulose - A naturally-occurring sugar found in certain plants and fruits that adds only a trivial amount of sugar per serving. Allulose tastes just like regular sugar but has almost no calories and no impact on blood sugar.

Oil Blend

Oil Blend

Our high-oleic mix of sunflower oil and avocado oil is high in monounsaturated fats. These heart-healthy fats are also found in extra virgin olive oil.

Chicory Root Inulin

Chicory Root Inulin

Inulin is a type of prebiotic fiber found in chicory root, a medicinal herb. Keeps your gut happy and lowers blood sugar levels.

Cocoa Powder

Cocoa Powder

Cocoa only. Sourced from real cocoa beans. Cocoa can fight against oxidative stress to reduce inflammation. (Plus, it's just delicious).  

Natural Flavors

Natural Flavors

We never use any artificial flavors, colors, or preservatives.

Salt

Salt

Because a pinch of salt makes everything better.

Turmeric Extract

Turmeric Extract

Anti-inflammatory, high in antioxidants, and makes for a naturally bright yellow color.

Vegetable Juice

Vegetable Juice

For color.
Ingredients:
I just ate delicious cereal for dinner and the last time I did that was my sophomore year in college!
Kelly LeVeque
Holistic Nutritionist, Wellness Expert, and Celebrity Health Coach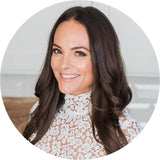 When they said 'Breakfast of Champions', they meant Magic Spoon.
Priscilla Frederick-Loomis
Olympian, Entrepreneur, Radio Personality, Podcast Host & Public Speaker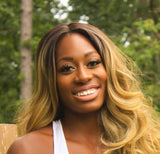 Magic Spoon is my adult life and kid life smashed into one fantastic box of cereal.
Natalie Duran
Rock Climber, Ninja Warrior, Neuroscientist, Producer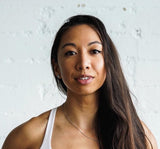 Customer Reviews
Tasty and satisfying
One bowl of this kept me full for hours compared to a regular bowl. Super delicious too.
Claire H
I can't even!!
I can't even describe how marvelous this product is... taste first and foremost is off the charts fantastic. So yummy. I've tried all 4 flavors and I can't decide which one is my favorite! The part I love most is that it is low carb. That's what made me try the cereal to begin with and the yumminess will keep me as a repeat customer. It fits perfect with my low carb diet and is off the charts delicious!!
Catrina B.
Cereal for breakfast, lunch AND dinner
was nervous about the price ($10 for a box of cereal?) but 100% worth it. Only negative is their "1 month supply" is going to last my kids than a week at this rate...
Joyce C.
Frequently Asked Questions
We spent over a year working through hundreds of formulations in a quest to recreate our favorite childhood cereals that wouldn't give us a sugar crash. We eventually figured out a way to include all of the good stuff you want—like protein and healthy fats—without any of the high sugar you don't. Magic Spoon contains 0g sugar across most flavors, and 1g of sugar in Honey Nut.
Yes. Magic Spoon is perfect for anyone on a ketogenic or low carb diet. Each serving has 4g net carbs, and 0.5-1.5g saturated fats from a blend of high-oleic sunflower oil and avocado oil.
In fact, one of the reasons we created this in the first place is that we couldn't find a cereal to fit into our low carb lifestyles, and we missed our childhood cereals more than anything else (yes, even pizza).
Not all carbs are created equal. Fiber and (most) natural sweeteners don't affect your blood sugar, so they're stripped out to get "net carbs," which you can think of as the active carbs that affect your body.
In our case, net carbs = total carbs - allulose - fiber.
Yep! Kids love Magic Spoon because it tastes just like their sugary favorites, and you'll love it because you know they're getting the protein growing kids need and none of the sugar they don't.
Go with your favorite or with whatever's in the fridge—Magic Spoon is delicious with any kind of milk, from whole milk, to oat milk, to almond (our favorite!). If you want to get really creative, try it as a topping for yogurt or even a frozen dessert!
It tastes just like you remember—only better ;) If you're curious about a specific flavor, check out the flavor page and the reviews! If you still need help, feel free to email us.
Even though Magic Spoon looks and tastes like most cereals you'll find at the grocery store, it's closer to a high-end protein bar or keto smoothie. And at $1.95 per bowl, it's more cost-effective than many other typical breakfast options (not to mention your morning coffee)! Making cereal with high protein and low sugar means working with more expensive ingredients than just sugar, corn, and wheat, but it's all part of our commitment to bring you the best!
View more FAQ's ›