✨ Try Magic Spoon today! 20000+ 5 star reviews and 100% happiness guaranteed ✨
Hey there, Rachel Parcell fans!
Use code RACH for $5 off
Try Now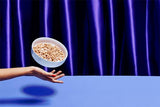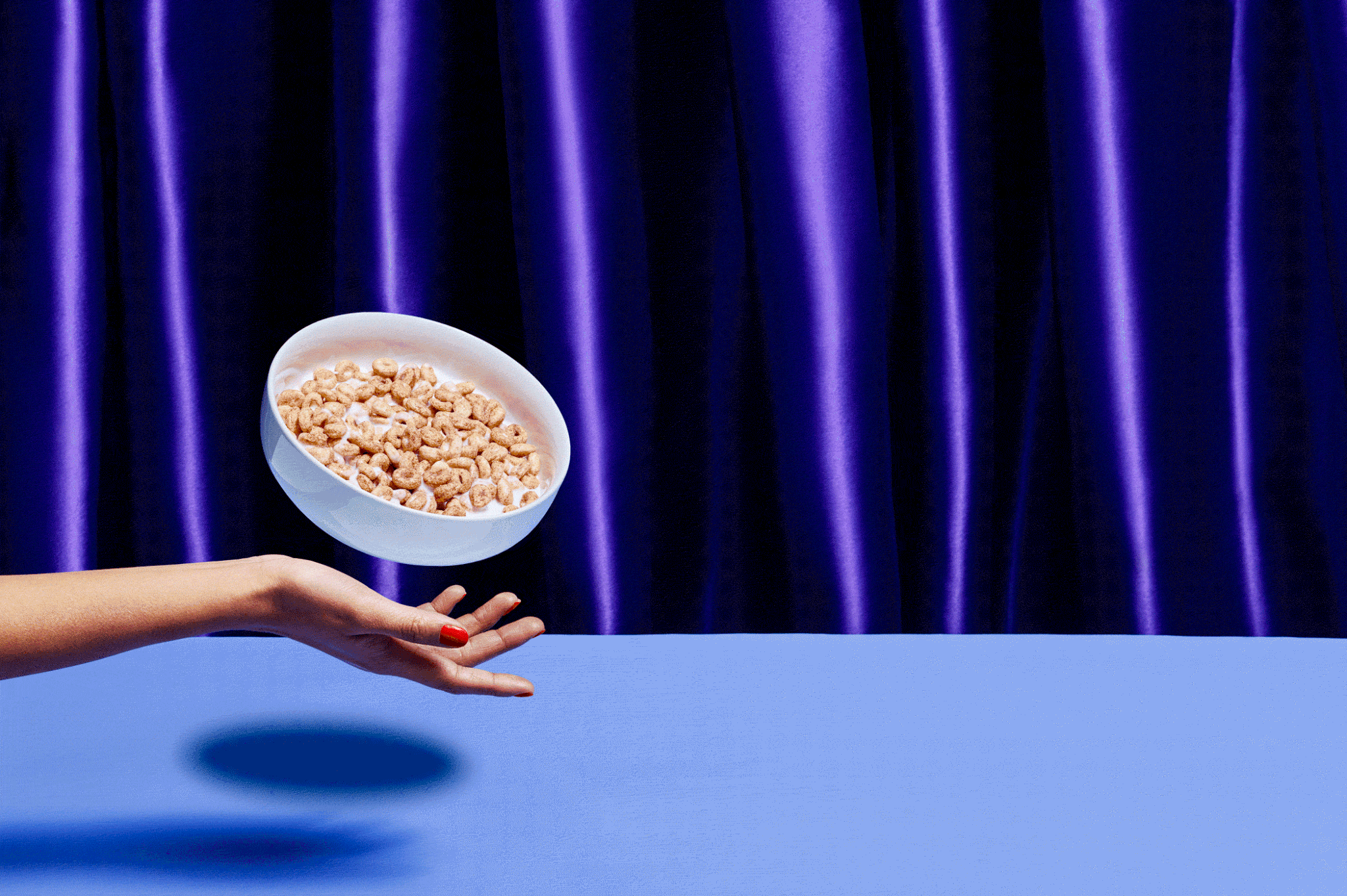 High Protein
13g-14g complete protein in every bowl.
Low
Carb
Only 4g net carbs per bowl.
Sweet & Delicious
Tastes just like you remember, only better.
Over 20,000
5 Star Reviews
"This is low carb heaven. I didn't think I could ever have cereal for breakfast again!!"

- Shari R.

"I've been Keto 4 years now and this is by far THE BEST cereal!!"

- Whitney L.

"Magic Spoon is basically a protein shake disguised as sweet cereal!!"

- Tori S.
Limited Edition
Variety Pack
Try our 4 best-selling flavors with our best-sellers
Variety Pack. Get one box each of Fruity, Cocoa,
Frosted and Peanut Butter.
Use code RACH for $5 off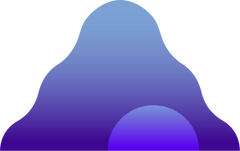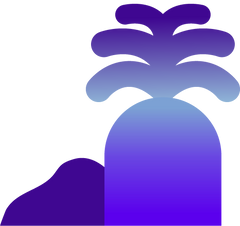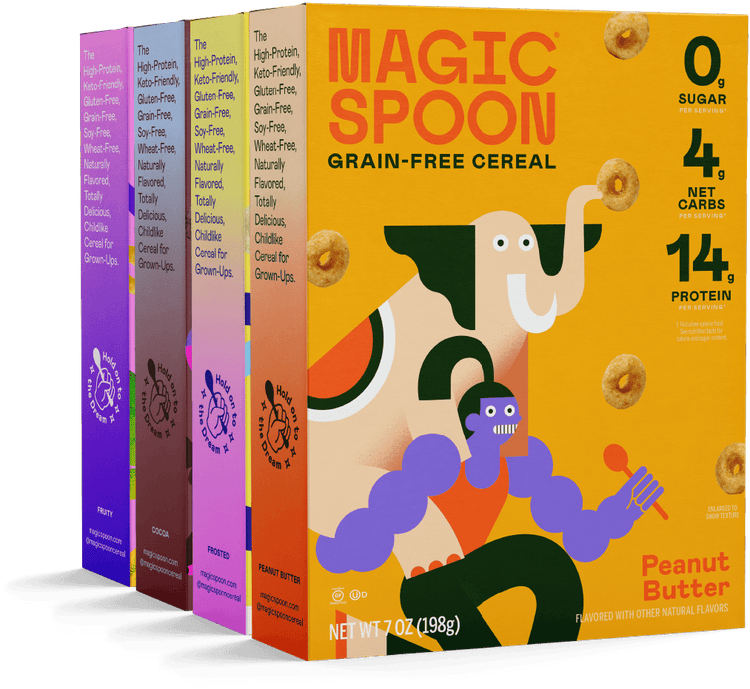 Try Now